Cahill Park Case Study
Multi-Family Project Built Using  Off-Site Modular Construction
Project Name: Cahill Park
Time Until Completion: 13 Months
Location: San Jose, CA
Approximate Project Value: $28,000,000
Building Types: Townhomes – 3 story over parking
Number of Units: 160 living units
The Challenge
Complete 160 move-in ready, eco-friendly living units in only 13 months
The Solution
Combine site work and in-plant construction to ensure the strict schedule is kept
Incorporate Energy Star certified design and material
Reduce building time to 1/3 of the time it would have taken traditional construction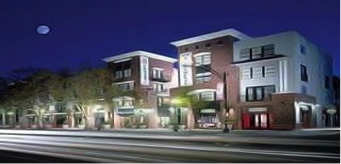 Eco-Friendly, Efficient, and Built Fast!
Eco-Friendly elements were added to ensure efficient and "green" apartments
All With Modular Building
Modular Building makes a saving time and money a reality!
Installation and Assembly
Combine site work and in-plant construction to ensure the strict schedule is kept
Energy Star Elements
Incorporate Energy Star certified design and material
Open Floor Plan
Incorporate open floor plan designs
Fast Construction
Selected interior finishing gave the home its cozy, distinctive touch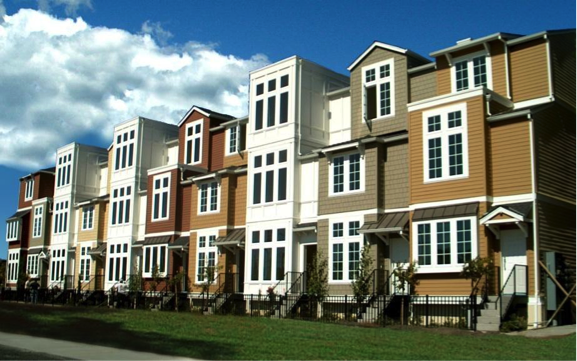 Time Saved by Modular Construction

66%

66%

Building Costs Saved

45%

45%
Number of Months Expected
Nothing is Impossible With Modular
This eco-friendly building won the 2005 Developer of the Year Award from the Modular Housing Institute!
Related Case Studies