Prefab housing might call to mind mega-builders who crank out staid, cookie-cutter design lines: the Mayberry I-III or the Homestead I-IV.
When they were first introduced, prefabricated homes were known mainly for being manufactured off-site, typically in easy-to-ship-and-assemble sections.
That's still true today, but a new breed of home builders has been thinking outside the prefab box. Using branded architects, the latest homes favor sophisticated, modernist styles with clean and often daring lines, light-infused spaces and lofty ceilings.
Upmarket prefab homes take less time to build than site-constructed property and are ready to occupy within four to eight months after ordering. Expedient factory assembly cuts costs 20% to 40%, as compared with similar site-built homes, manufacturers said.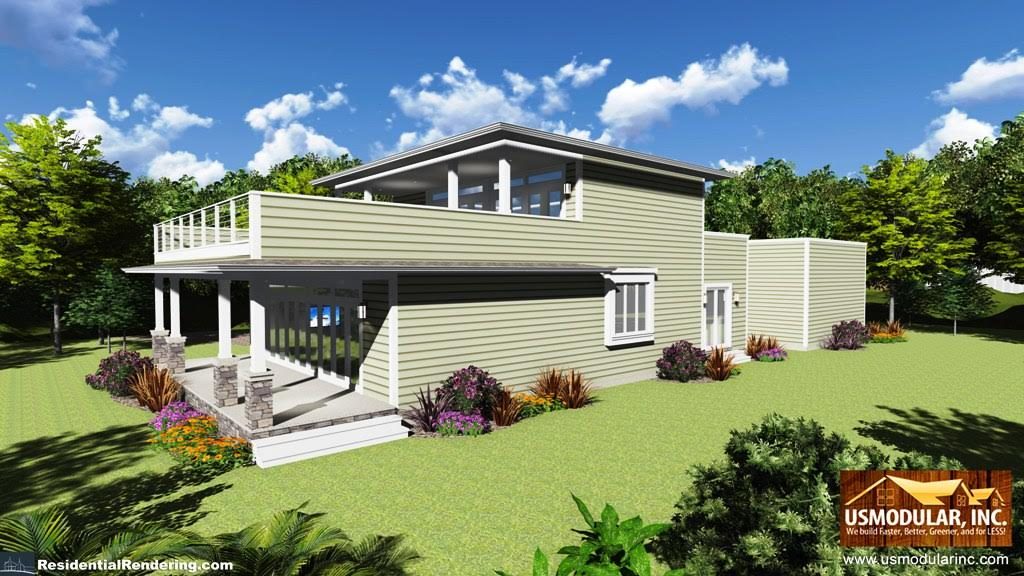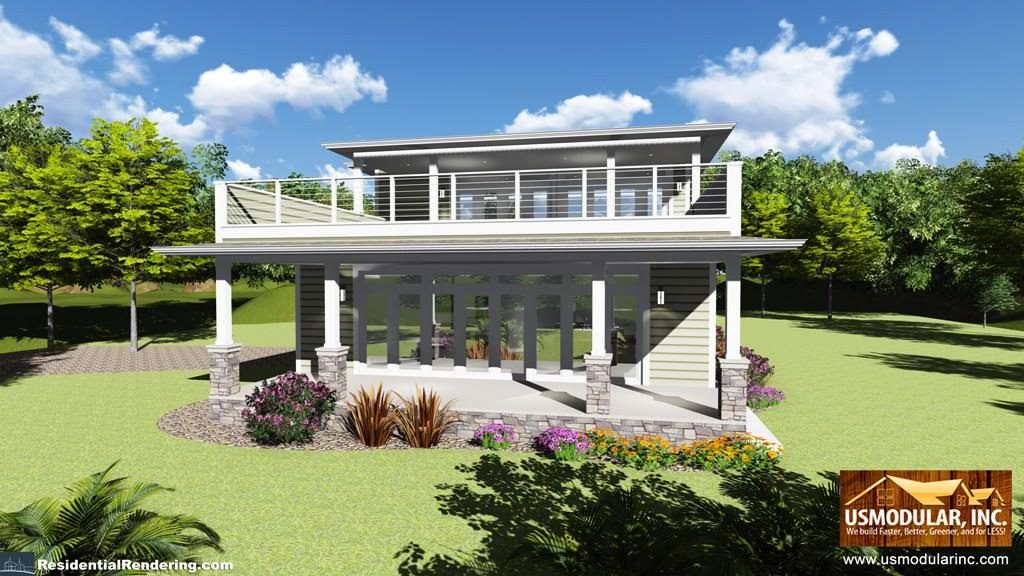 The benefits are numerous: precision manufacturing, faster turnaround times for both construction and installation, and a 10 to 15 percent cost reduction over building a home from scratch. Prefab typically uses steel, which stands up better to earthquakes than wood or brick do and produces less construction waste.
Prefab is also being used for affordable housing and hospitality projects. Michael Maltzan's Star Apartments on Skid Row, built in 2014, uses prefab modules to house the formerly homeless. Marriott International is building a hotel in Hawthorne using prefabricated rooms; it should be completed in just six months.
Even Silicon Valley is getting in on the action down south. Cover Technologies Inc. moved from the Bay Area to Gardena in February and has raised $1.6 million in seed funding. The company uses software to custom-design guesthouses, pool houses, offices and artist studios.
Because California recently lifted restrictions on accessory dwellings (smaller structures on the same piece of land as a main house), "there couldn't be a better time to do this," says Cover Technologies CEO Alexis Rivas.
Perhaps Cover's algorithms can overcome the downsides and false starts that have long plagued prefab. When soldiers returned from World War II, the need for mass construction fueled a prefab craze, but consumers viewed the houses as low-quality and unreliable. Now that L.A.'s housing prices are back to pre-recession heights, prospective buyers are looking for any opportunity to save money, and prefab is back in the spotlight once again.
Contact USModular, Inc. for information on building using modular construction in California!
888-987-6638