You can build your Dream Home with modern modular construction!
Build Better, Faster, and For Less with US Modular Inc
Single Family Manufactured Homes
We provide 400-2800 sq. ft. homes built to Federal code.

Single Family Modular Homes!
We build 400-5000 sq. ft. predesigned and custom modular homes.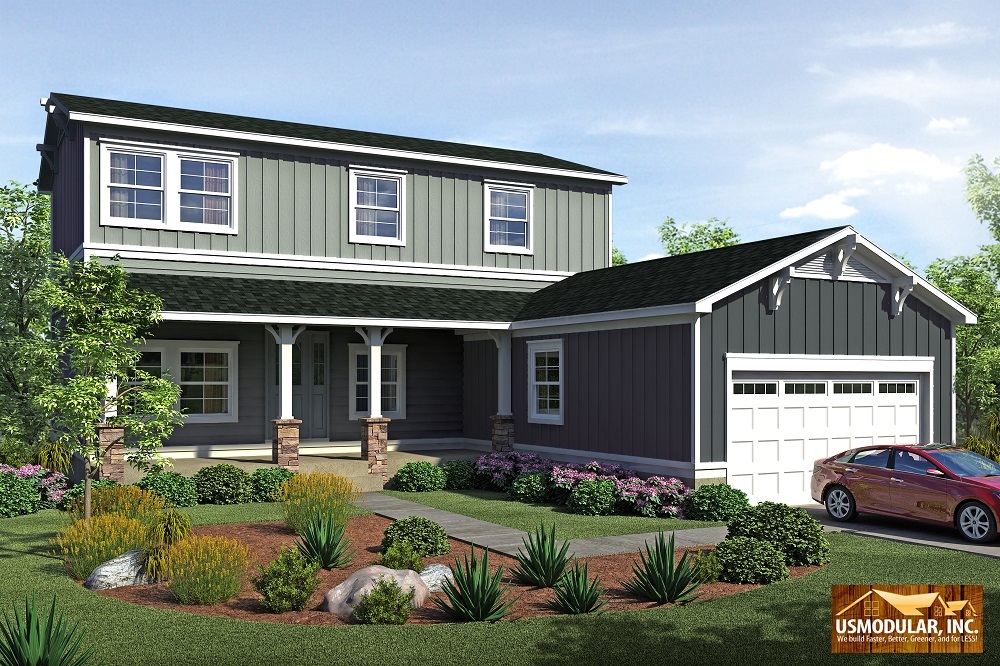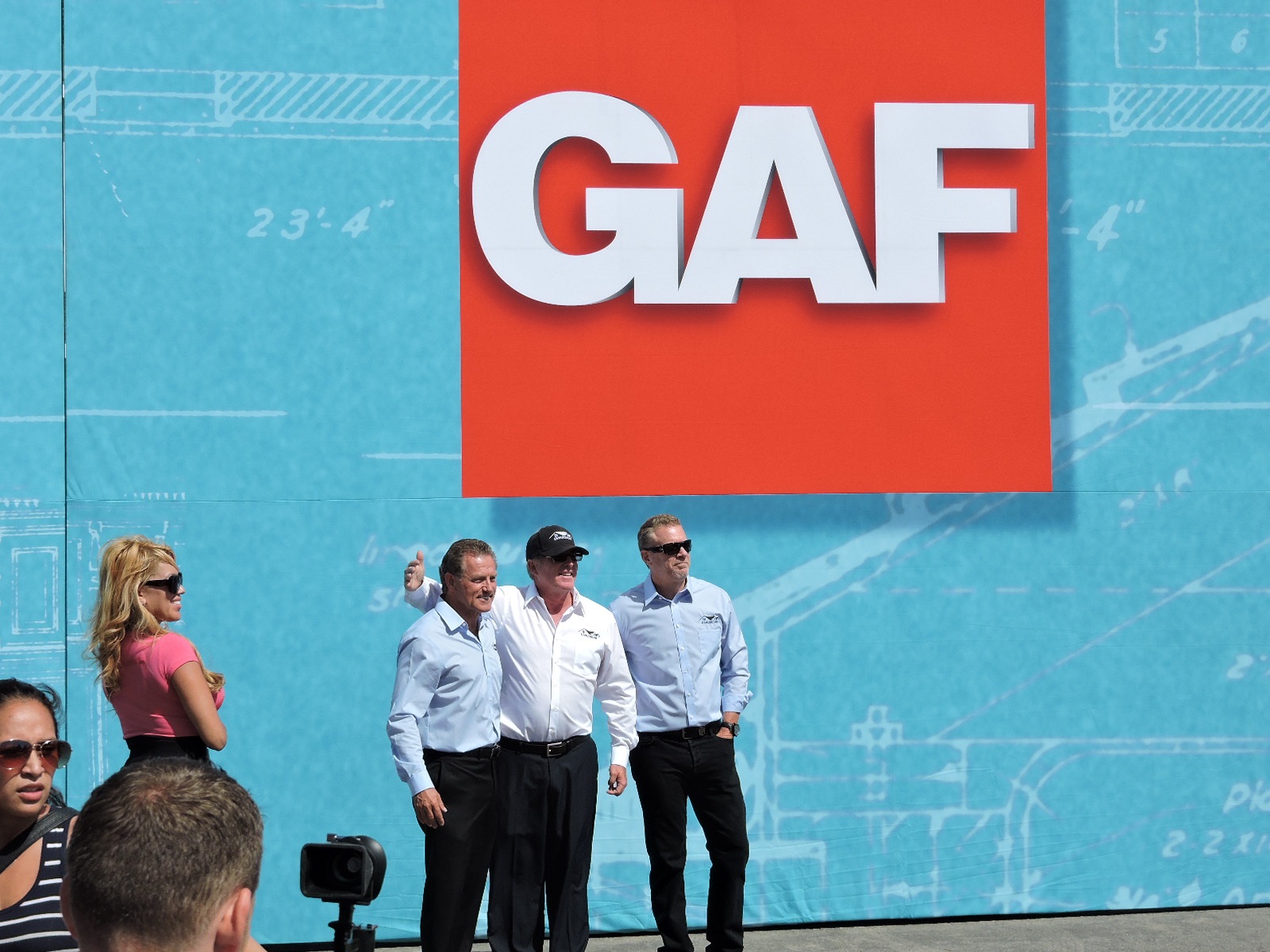 USModular Southern California Events in March!

TinyFest California! USModular, Inc is thrilled to be displaying a 425 sf ADU at TinyFest California. Get ready for a weekend full of tiny living inspiration, education, and fun at the Del Mar Fairgrounds on 02/29/2020 at 10:00AM – 03/01/2020 at 5:00PM.
Stop by our booth and let's talk tiny! We want to help fulfill your big dreams to build your tiny home using modular construction. Celebrate the tiny living lifestyle! Connect. Learn. Be inspired!
2260 Jimmy Durante Blvd. Del Mar, CA 92014
MH Advantage Single Family Homes
MH Advantage (Manufactured Home Advantage) program is a new program created by Fanny Mae that allows for financing of homes similar to site built homes and including a down payment as low as 3%,
MH Advantage homes are built to Federal Building Code that need to include features like low profile foundation, higher pitch roofs ( 4/12 ) garage or carport, dormers, porch, and drywall throughout the home.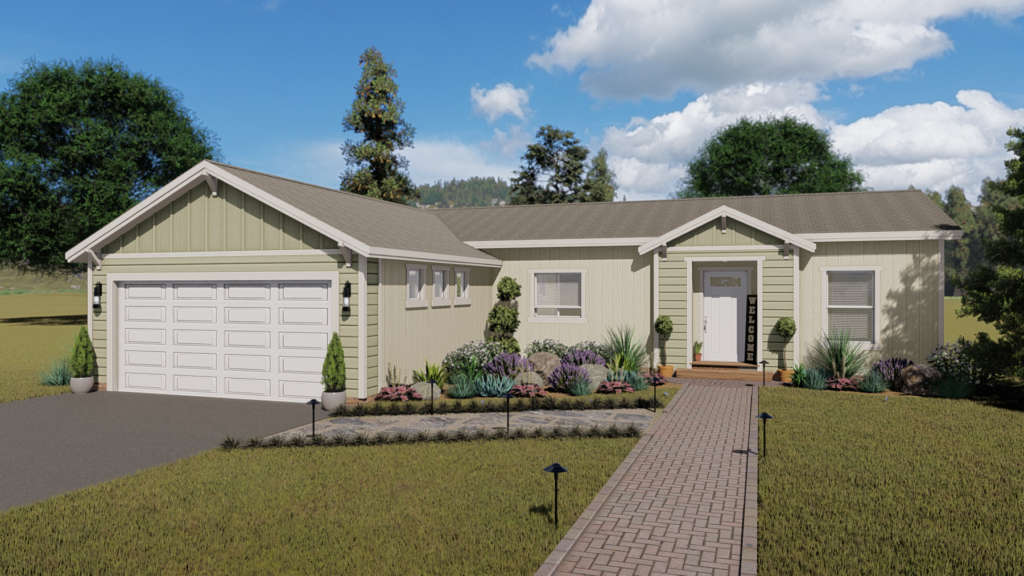 Modular Multifamily Housing
USModular, Inc. is a leading producer of Modular Multifamily Housing projects in California! Valencia Grove is an 86 unit apartment project that was built in Redlands, CA. This 105,317 sf Affordable Housing project consists of 13 apartment buildings and a Community Center set on 11 acres of land formerly occupied by housing built in the 1940's.
Want To Learn Every Detail You Need To Know About Modular Design?