Todd A. Kesseler
President
Todd is a second generation general contractor with over 30 years of Off-Site Modular and Manufactured construction experience. Todd is hands on and involved in all aspects of the day to day operations. His responsibilities include overseeing all projects including: pre-construction services, quality control – on site and with factory partners, sub contractor negotiations, scheduling, safety, estimating, budgeting and coordination of all parties involved thought the entire construction process. Todd also works closely with all Engineers's and Architects to ensure projects are modular friendly and permitting is accomplished in timely fashion. Project experience includes Manufactured Single Family construction and Single Family and high density Multi-Family, systems built Off-Site Modular construction.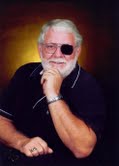 Bruce Canonico
Project Manager/General Superintendent
Bruce has worked in the Construction Industry for over 30 years. He holds a CA Contractor's License and has been a tradesman, Superintendent, and Project Manager on projects from $50,000 to $25M. His successfully completed projects include Retail, Commercial, Restaurant, Residential, Multi-Family, and Military Construction. Bruce assists in creating proposals and schedules while overseeing the actual erection of modules on our varied products. His practical experience with Off-Site Modular Construction makes him a valuable member of our team and a resource to both USModular, Inc. as well as our customers and building partners. He is known throughout the industry for his ability to identify problems and furnish effective and timely solutions. Subcontractors have commented on his sense of the flow of a project and coordinating the many trades necessary to complete a job on time and budget.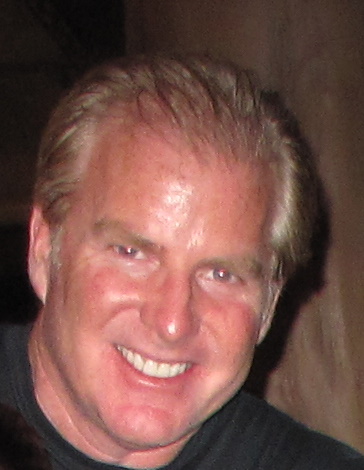 Bill Cavanaugh
Vice President
Bill Cavanaugh is originally from the State of Connecticut. He holds a Bachelors and Master's degree in business from the University of Connecticut. Bill originally worked in Hospital Administration before starting MedCare Advantage, a nationwide hospital Medicare insurance agency with annual sales of over $60 million. He ultimately sold this company to pursue his passion for real estate development. For the past 20+ years he has been involved with the development of single family homes, condominiums, student housings apartments, land entitlement and commercial buildings. Those projects have ranged in value from $150,000 to $10 Million. At USModular, Inc., Bill interacts with clients to help create the ideal home for their needs and in their budget from design through engineering, plan review and permitting. The projects he has worked with include Single Family homes, Multi-family complexes, homeless shelters, and Apartments. He is one of the founding principals of USModular, Inc., a general contracting and real estate development firm specializing in building residential and commercial buildings utilizing off-site construction.

Misty Marinik
Project Team Manager
Misty is originally from the State of Texas. She holds degrees in both Education and Culinary Arts. She originally worked as a Teacher before moving to California. When she moved to California, she saw a need for affordable housing and wanted to join a team that had the knowledge and experience to help build more homes. She saw that offsite construction was the answer and joined the USModular team in 2018. She works as the manager of our Sales/Project Team. Her responsibilities include working directly with clients and factory partners to ensure the home is built to the client's expectations. She also works with our project team and operations team from design to permitting. Since joining the team, she has overseen the completion of many homes, and our clients always speak of how pleasant and attentive she is to their needs.