Todd A. Kesseler
President
Todd is a second generation general contractor with over 30 years of Off-Site Modular and Manufactured construction experience. Todd is hands on and involved in all aspects of the day to day operations. His responsibilities include overseeing all projects including: pre-construction services, quality control – on site and with factory partners, sub contractor negotiations, scheduling, safety, estimating, budgeting and coordination of all parties involved thought the entire construction process. Todd also works closely with all Engineers's and Architects to ensure projects are modular friendly and permitting is accomplished in timely fashion. Project experience includes Manufactured Single Family construction and Single Family and high density Multi-Family, systems built Off-Site Modular construction.

Abe Ferreira
CEO
As a business owner with over 18 years of experience in the Manufactured and Off-Site Modular Construction, Abe Ferreira brings his experience, energy and vision to USModular Inc. Years ago Abe recognized the need and the future of systems built modular construction in the single and multifamily industry and helped bring together a team of partners that had the strength, experience and integrity to introduce a Faster, Better, Greener way to build for Less.
With Abe's leadership, USModular Inc is involved with the design, building and installation of systems built modular projects ranging from apartments and condos to assisted living communities, hotels and motels to single family homes.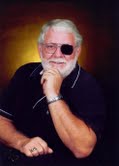 Bruce Canonico
Project Manager/General Superintendent
Bruce has worked in the Construction Industry for over 30 years. He holds a CA Contractor's License and has been a tradesman, Superintendent, and Project Manager on projects from $50,000 to $25M. His successfully completed projects include Retail, Commercial, Restaurant, Residential, Multi-Family, and Military Construction. Bruce assists in creating proposals and schedules while overseeing the actual erection of modules on our varied products. His practical experience with Off-Site Modular Construction makes him a valuable member of our team and a resource to both USModular, Inc. as well as our customers and building partners. He is known throughout the industry for his ability to identify problems and furnish effective and timely solutions. Subcontractors have commented on his sense of the flow of a project and coordinating the many trades necessary to complete a job on time and budget.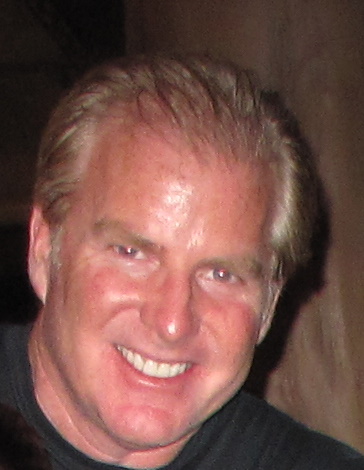 Bill Cavanaugh
Vice President
Bill Cavanaugh is originally from the State of Connecticut. He holds a Bachelors and Master's degree in business from the University of Connecticut. Bill originally worked in Hospital Administration before starting MedCare Advantage, a nationwide hospital Medicare insurance agency with annual sales of over $60 million. He ultimately sold this company to pursue his passion for real estate development. For the past 20+ years he has been involved with the development of single family homes, condominiums, student housings apartments, land entitlement and commercial buildings. Those projects have ranged in value from $150,000 to $10 Million. At USModular, Inc., Bill interacts with clients to help create the ideal home for their needs and in their budget from design through engineering, plan review and permitting. The projects he has worked with include Single Family homes, Multi-family complexes, homeless shelters, and Apartments. He is one of the founding principals of USModular, Inc., a general contracting and real estate development firm specializing in building residential and commercial buildings utilizing off-site construction.

Stephanie Burroughs
Marketing and Media
Stephanie Burroughs joined the USModular, Inc. Team in 2011. Under the direction of Principals Todd Kesseler, Bill Cavanaugh and Abe Ferreira, Stephanie creates our Public Relations, Social Media Marketing, website development, content creation and SEO. Her sales and marketing career started as a manufacturer's agent for a up and coming company in the sporting goods industry. Stephanie received Salesperson of the Year for three consecutive years for her efforts in securing over 200 accounts in the San Francisco Bay Area including Nordstrom, Sharper Image and Macy's. As a small business owner she helped recruit over 200 Wellness Consultants in the rapidly growing essential oil business. Stephanie brings her outstanding customer service, sales and marketing skills to the team at USModular. In her spare time, Stephanie has a passion for photography, and is an award winning photographer of sunsets. You can find her work on Instagram. Stephanie also enjoys swimming in the ocean near her home and spending time with her family.