With interest rates at historic lows there is no better time to build your new home than right now.
Building with prefabricated construction is faster – it doesn't matter if your building an Accessory Dwelling Unit or Single Family Manufactured Home or Single Family Modular Home or MH Advantage home or Multifamily Project – we will design, permit and build your home faster than a traditional site built project.
Financing will be similar to any other construction project but you will want to work with a lender who is familiar with prefabricated construction as the payment terms are typically shorter and front loaded as we complete a lot in a very short period of time.
USModular has several lenders that are familiar with prefabricated construction and will be able to guide you through the process to find the best loan for your projects. Below are a few tips
Accessory Dwelling Units – most of our clients are paying Cash for the construction or use a Home Equity Loan or a cash our refinance of their primary Residence to finance Accessory Dwelling Units. There are a few companies offering a joint venture financing option and we will add them to our lenders list as there programs become more developed.
Single Family, MH Advantage, and Manufactured Home – there are many options to finance these projects from construction loans to permanent mortgages via FHA, VA, Private lenders and commercial banks. The lenders on our list are familiar with all options and will guide you through the process.
Contact Us Today
info@usmodularinc.com
888-987-6638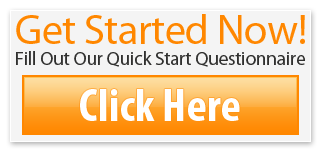 [/box]