Will USModular Provide Assistance with Financing a Custom Modular Home in Temecula?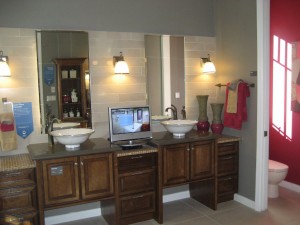 Yes! USModular has established relationships and partnerships with competitive banks that specialize in the in the custom modular home construction industry. These trusted financiers provide several types of loans, from construction loans to permanent and mortgage loans.
USModular banks can offer fantastic financing for modular new home projects in the local Temecula area. Financing options are available for:
Loan terms up to 30 years
Short term construction loans
Construction to permanent loans (mortgages)
Vacation homes
Competitive rates for new modular homes
Competitive rates for new modular homes
USModular works with financiers that realize and appreciate the time savings and quality provided to homeowners. These banks stick to our specialized time schedule and will work just as efficiently to get your new modular home project finished on schedule!
What are Some Differences Between a Construction Loan and a Mortgage?
A construction loan is a loan in which the funds are used to fund construction of a home, Commercial building, or other building type. Repayment is generally based on factors that can only occur when the project is being built.
It is because of this that certain features of the loans are subject to rigorous monitoring and more specific guidelines to ensure the project is finished so repayment can begin. Usually, construction loans are short term.
A mortgage is a long term loan set up under a period of 15 – 30 years that warrants monthly payments. A mortgage is consists of collateral, loan principal and interest, and property taxes. The house itself is used as collateral in a mortgage.

Visit our site for more information on financing your modular home!