Bakersfield Apartments Case Study
Multi-Family Project Built Using  Off-Site Modular Construction
Project Name: Sierra Star Townhomes
Date of Commencement: October 2006
Date of Completion: June 2007
Location: Mammoth Lakes, CA
Approximate Project Value: $6,000,000
Building Types: Multi-Family Townhomes
Number of Units: 40 Living Units
The Challenge
The apartment housing project had to be fully completed within only 6 months!
The Solution
Speed was a critical factor in the construction process.
Installation of the modular units was managed by on-site installation contractors.
The project was completed on schedule, an incredible 6 month timeframe, saving time and money!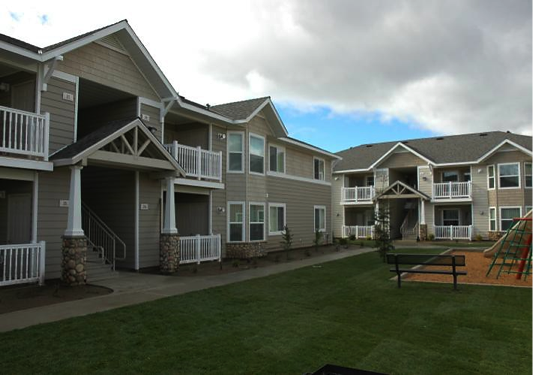 High Quality, High Efficiency, High Speed
The beautiful apartments were completed within the timeframe.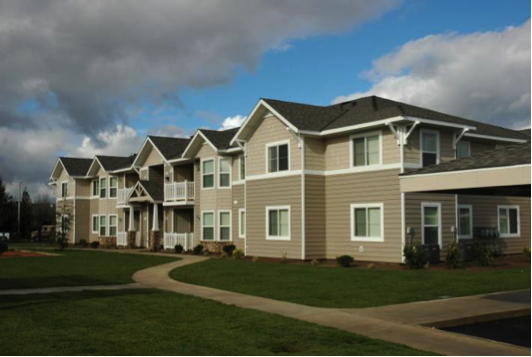 All With Modular Building!
Tenants were able to move into the apartment complex on time, all thanks to modular building techniques!
The Scope Of Work For Bakersfield Apartments
Installation and Assembly
Fast installation of the modular units and efficient assembly on site was a must!
Structural Parts
Structural Connections were installed to ensure a strong and safe structural frame!
Roofing Installation
Complete roofing was accomplished within the needed time frame!
Interior Finishing
Selected interior finishing gave the apartments their warm, inviting feel!
Costs Saved

60%

60%

Time Saved

70%

70%
Nothing is Impossible With Modular Construction!
Construction this fast would have been impossible with traditional methods! Learn how modular construction can save you time and money!
View Other Projects!