Contemporary Home Collection Case Study
Single Family Homes Built Using Off-Site Modular Construction
Project Name: Contemporary Home Collection
Location: California
Building Types: Single Family Homes
Modular Home Highlights
This single-family building is the perfect example of a green built home
It exemplifies the use of Off-Site Modular Construction and green principles applied to the construction process
The Result
Beautifully designed, the building modules arrived with an unfinished exterior that was completed on-site.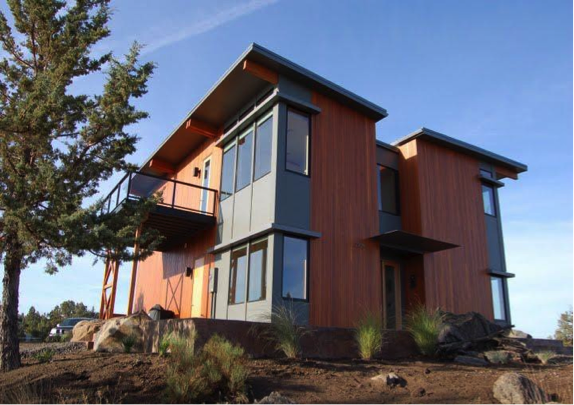 Efficiency, Quality, Speed
Modular Construction allows for efficient designs, eco-friendly materials, and high quality modular homes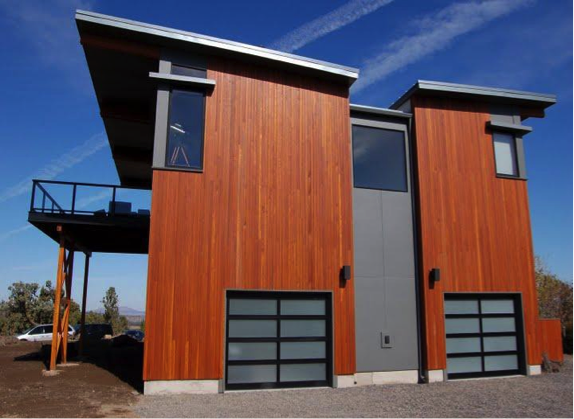 With Modular Building
Modular construction saves time and money!
The Sustainable, Green Construction Process Includes:
In-Plant Processes
Indoor Fabrication of Modular Units
Low or no VOC adhesives, paints, and caulks
HVAC
Zoned, not-ducted HVAC Systems
Environmentally Preferable Products
Energy Star lighting package
High performance Energy Star rated windows
Dramatically reduced on-site waste and minimal plant waste
Energy Star labeled exhaust fans
Recycled program and waste elimination programs used in the plant
 Modular Interior Examples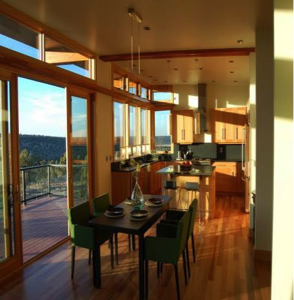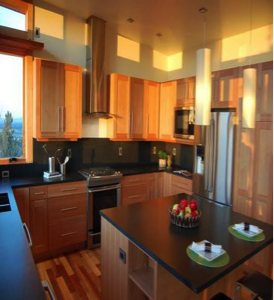 Time Saved

80%

80%

Costs Saved

50%

50%
Nothing is Impossible With Modular
Modular building can save you time and money!
Related Case Studies